Drager X-plore 1520 FFP2 (Box 20)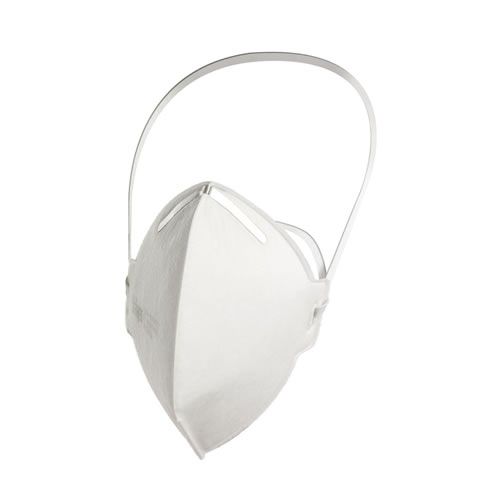 Drager X-plore 1520 FFP2 (Box 20)
RPA3956034
---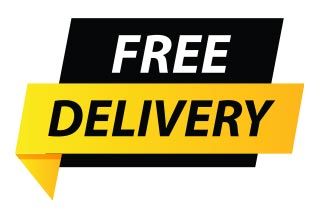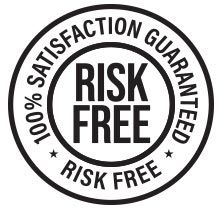 Johannesburg 2 days | Capetown 3 Days | Durban 1 day
24 Hour Dispatch Sunday-Thursday
No hassle 14 day return policy for refund or size swop
For help just whatsapp

General Data
Manufacturer: Dräger Safety Zenith, in King Williams Town, South Africa, a
Dräger Safety company, for Dräger Safety AG & Co. KGaA, Revalstraße 1,
D – 23560 Lübeck, Germany
Designation: X-plore 1520 FFP2
Dräger part no. 3956034
Intended use: Protection against solid and liquid non-volatile particles. Scope
of protection as indicated by product documentation, technical standards and
installed application rules.
Relevant standards: EN 149: 2001 (Filtering Face Pieces)
Approval: AZ2010/59 homologation approval, tests carried out and granted by
accredited and notified institute SABS – South African Bureau of Standards.
Design & Construction
1. Connection to face piece: Not applicable
2. Materials: Particle filter: Mechanical and electrically charged nonwoven
material.
Head strap: textile rubber band
Nose clip: tinplate
Layer 1: spunbond (outside)
Layer 2: prefilter
Layer 3: meltblown
Layer 4: spunbond (inside)
Construction: The particle filtering half mask X-plore 1520 FFP2 consists of
several layers of nonwoven materials, partly with electrical charge.
Working principle: Particle filtration by combined electrically charged and
mechanical filter media.
Shelf life: 4 years
Dimensions 155 mm x 115 mm
Weight: 10,0 g (excl. package)
Technical Data Sheet
Dräger Filtering Face Piece
X-plore 1520 FFP2
Performance Data (minimum data in accordance with standard, incl. loading
test with 120 mg paraffin oil)
Particle filtration efficiency test aerosols:
Minimum efficiency (EN 149): Sodium chloride: 94 %
Paraffin oil: 94 %
Gas filtration capacity: Not applicable
Laboratory test results
Breathing resistance: at 30 litres/min, constant flow max. 0, 7 mbar (EN 149)
Inhalation: at 95 litres/min, constant flow max. 2, 4 mbar (EN 149)
Breathing resistance:
Exhalation: at 160 litres/min, constant flow max. 3, 0 mbar (EN 149)
Dolomite clogging test: Passed.
Documentation
Markings & Label: markings in accordance with EN 149: 2001, expiry date,
producer and approval number. Approval marking: AZ2010/59.
Instructions for use each mask is accompanied by fitting instructions.
Packed in a dispenser box, the instruction for use is printed directly on the
box.
Packing & Packaging
Each mask is packed hygienically in a single plastic bag.
Packaging units 20 pcs. each box
This is a preview of the recently viewed products by the user.
Once the user has seen at least one product this snippet will be visible.
Your recently viewed Products